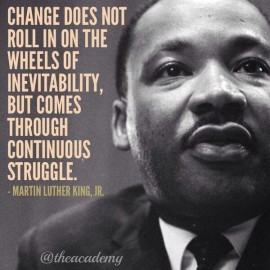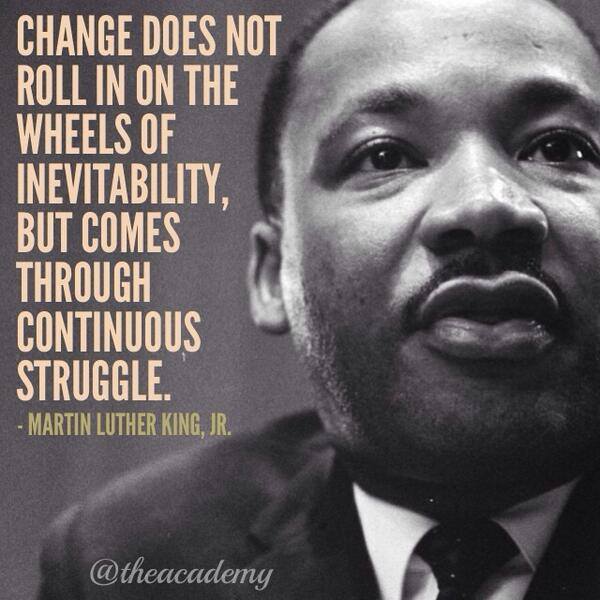 [For English, please scroll down]
Bekijk onze principes die zijn gebaseerd op de ideeen van geweldloos verzet van Martin Luther King.
Een vreedzaam protest is wat wij nastreven. KOZP is niet uit op gewelddadige activiteiten, rellen, delicten of andere vormen van protest die tot onnodige provocatie kunnen leiden. Wij vragen iedereen om zijn of haar (letterlijke) strijdbijl thuis te laten en naar het protest te komen met een goed, rustig en vreedzaam hart. Houdt het positief en kijk uit met provocerende uitspraken.
KOZP zou het op prijs stellen als iedereen in het zwart zou komen om eenheid te creëren. Het kledingvoorschrift is niet verplicht. Iedereen is welkom, maar om de eenheid te benadrukken willen wij graag een ieder vragen om deze kleur te dragen.
Wij willen graag een ieder adviseren om alle vormen van media door te verwijzen naar de woordvoerders van KOZP. De media staat er namelijk bekend om dat zij materiaal manipuleren om hun eigen doeleinden te behalen of om een negatief beeld neer te zetten. Mocht u toch in gesprek raken met een journalist, wees dan voorzichtig met en alert op wat u communiceert
KOZP wil met deze demonstratie een tegengeluid geven aan het racistische karikatuur van Zwarte Piet. Mensen die pro Zwarte Piet zijn en anderen die het doel, of de boodschap van ons vreedzame protest willen verstoren, worden dringend verzocht om onze vrijheid van meningsuiting te respecteren.
Medestanders die bovenstaande principes niet kunnen respecteren worden verzocht om thuis te blijven!
Met strijdbare groet,
Kick Out Zwart Piet
Read our principles, which are based on the ideas of non-violent resistance of Martin Luther King.
A peaceful protest is what we are pursuing.

KOZP is not seeking violent activities, riot, crime, or other forms of protest which may cause unneccessary provocation.

We ask everyone to come to the protest with a good, quiet and peaceful heart.

Keep it positive and do not get carried away by provocative statements.

KOZP would appreciate it if everyone would come in black to create unity.

The dress code is not mandatory.

Everyone is welcome, but to emphasize the unity we would like to ask everyone to wear this color.

We would like to advise everyone to refer all media to spokes(wo)men of KOZP.

The media are known to manipulate materials to achieve their own purposes or to create a negative image.

Should you get into conversation with a journalist, be careful and attentive to what you are communicating

.

By this demonstration, KOZP states that Zwarte Piet is racism.

People who are pro Black Peter and others who want to disrupt the thruth, or the message of our peaceful protest are urged to respect our freedom of speech.
Anyone

who can not respect the above principles, should stay at home!
In solidarity with our brothers and sisters fighting racism across the globe,
Kick Out Zwart Piet